Propiedades en alquiler Isla Mujeres
Alquilar en Isla Mujeres es la manera perfecta de experimentar la belleza y la tranquilidad de esta impresionante isla mexicana. Desde impresionantes lugares de snorkel y buceo, hasta playas que inducen a la relajación, alquilar aquí le permite personalizar su propia experiencia única en la isla. La zona también cuenta con un montón de deliciosa cocina local, así como una vibrante vida nocturna para aquellos que buscan un poco de entretenimiento nocturno. Ya sea que esté buscando una escapada romántica o unas vacaciones familiares, ¡hay algo para todos cuando alquila en Isla Mujeres!
ISLAND LIFE BECOMES REALITY! If you are looking for a...

PROPIEDADES DE ALQUILER EN MÉXICO
Tu Propio Oasis Privado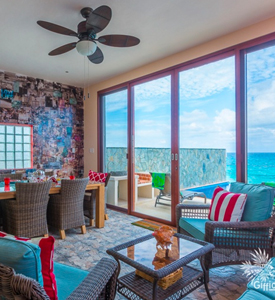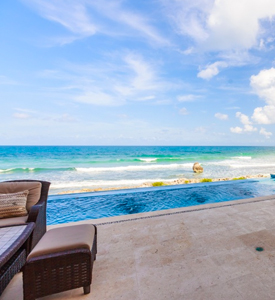 Renting on Isla Mujeres is the perfect way to experience the beauty and tranquility of this stunning Mexican island. From breathtaking snorkeling and scuba diving spots, to relaxation-inducing beaches, renting here allows you to customize your own unique island experience.
The area also boasts plenty of mouth-watering local cuisine, as well as vibrant nightlife for those looking for some evening entertainment. Whether you're looking for a romantic getaway or a family vacation, there's something for everyone when renting on Isla Mujeres!