RENTAL GUIDE
Frequently Asked Questions
Can I Drink the Water? Eat Fruits and Vegetables?
Broz
2023-02-14T00:07:09-06:00
We do not recommend drinking tap water. All of our properties include purified bottled water for your convenience. As for fruits and vegetables, it is important to ensure they have been washed thoroughly or peeled before consumption. If you are unsure of the quality or safety of any food items while traveling, it is recommended that you opt for alternatives such as bottled water and pre-packaged foods.

RENTAL PROPERTIES IN MEXICO
Your Own Private Oasis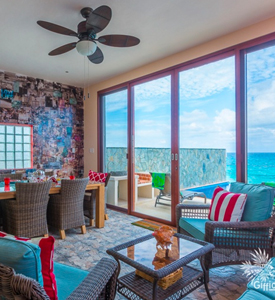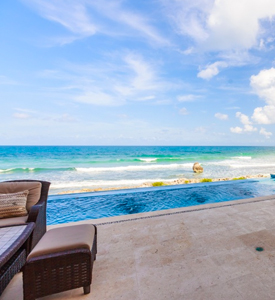 Renting on Isla Mujeres is the perfect way to experience the beauty and tranquility of this stunning Mexican island. From breathtaking snorkeling and scuba diving spots, to relaxation-inducing beaches, renting here allows you to customize your own unique island experience.
The area also boasts plenty of mouth-watering local cuisine, as well as vibrant nightlife for those looking for some evening entertainment. Whether you're looking for a romantic getaway or a family vacation, there's something for everyone when renting on Isla Mujeres!