Custom Builds
DESIGN
Our team includes architectural partners who work with our clients to help complete the perfect design for the island. It is important that any design be completed by architects who are familiar with the island and the local building regulations.
We can assure our clients that any architect we use has a proven history of home design that has held up to both the weather and the specific climate considerations.
CONSTRUCTION
We work with many of the most respected builders on the island. Each of them has their own construction crew. Our staff can assist with construction oversight which includes helping with initial construction meetings, daily inspection of ongoing construction and regular communication with owners to assure everything is going as it should. It is very important to have an independent professional to oversee your project.
We have helped clients complete their dream vacation home even when they were unable to be on the island during any of the construction.

OWNING PROPERTY IN MEXICO
Buyers Guide
There are two ways for foreigners to purchase property in Mexico. Click on the buttons below for description of the process. This should not be taken as legal advice. It is important to have help making the right buying decision for you.
At Mundaca Real Estate we can assist our buyers with referrals to experienced attorneys and notaries to make your buying experience as simple as possible.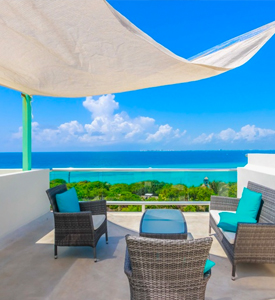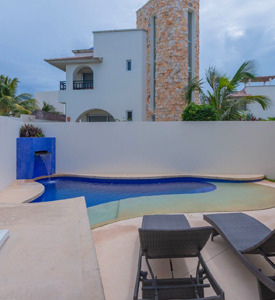 Featured Properties
Mundaca offers properties in Isla Mujeres, Cancun, Riveria Maya and Tulum for sale and for rent. Please sort through our inventory using the filters below.